Testimonials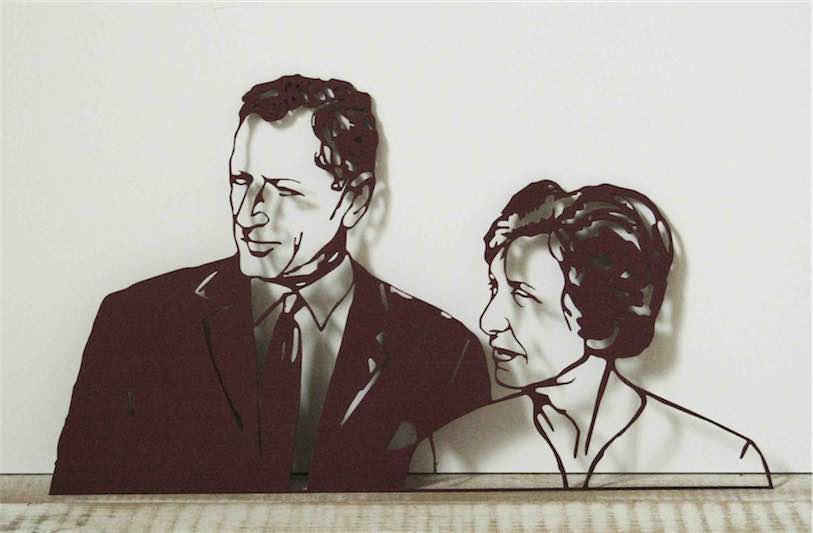 For more reviews
★★★★★
״It's something I've never seen before. The detail that is done to create this is absolutely amazing! Thank you so much for an amazing wedding gift!"
---
★★★★★
"timeless pieces that capture memorable moments in our lives. My wife had tears in her eyes when our little ones gave them to her."
---
★★★★★
"I couldn't have imagined how amazing the Shado would be until I received it!… My spouse loved it and so did all of our friends and family!!"
You are never too old to set another goal or to dream a new dream.
---
★★★★★
"This is the coolest piece of art I have bought to date! So unique and one of a kind…"
---
★★★★★
"…it turned out amazing. The process was easy from my initial inquiry to when it arrived. I received it in 5 business days once it shipped.
★★★★★
"Awesome communication!! Wonderful to work with! Quality is great! Such an awesome, unique gift!! My husband loved it! Thank you so much!!"
---
★★★★★
"This with no doubt is the prettiest thing in the house besides my wife!!"
---
★★★★★
"Roni's work was breathtaking! Pleasure to work with from start to finish. Made a moment of our lives eternal. …Exceptional artist with great communication. Strongly recommend!"
---
★★★★★
"Rave reviews here!…Take the time to consider it. Worth every dollar."
---